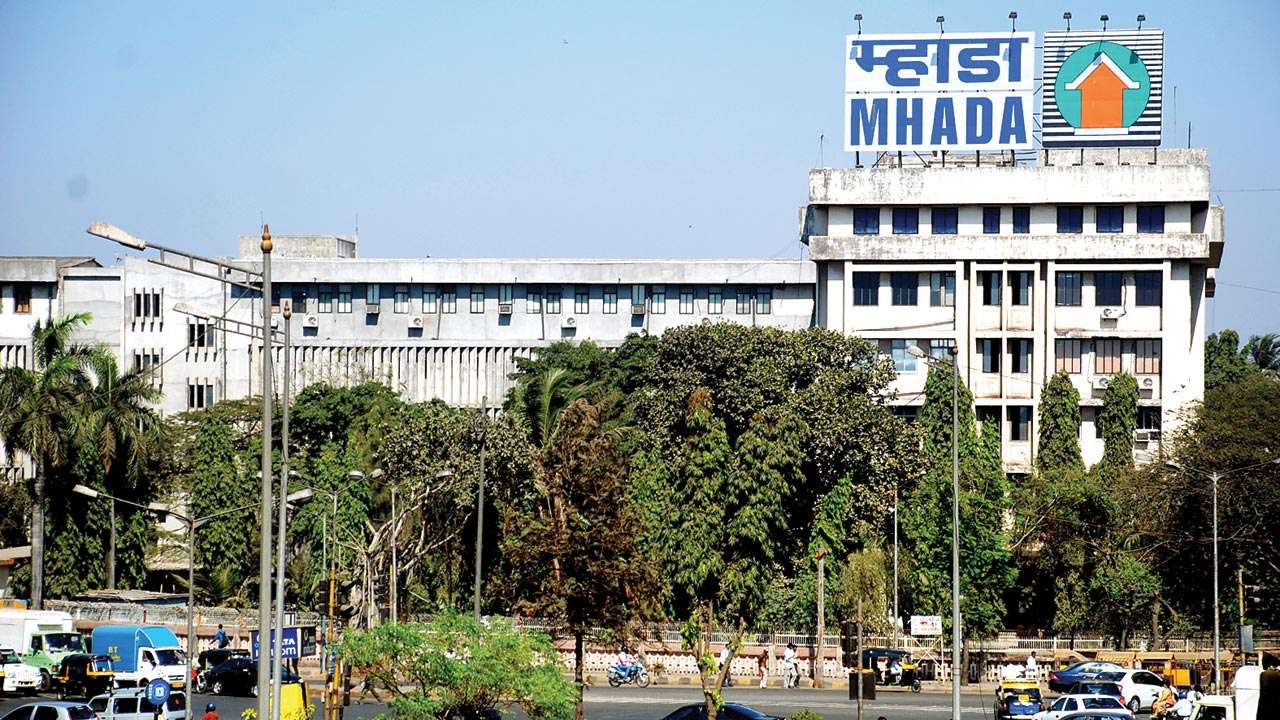 MHADA The last MHADA auction took place in November 2017
The Maharashtra Housing and Area Development Authority (MHADA) will sell houses it received under housing stock from building developers at prices that are 20 per cent less than ready reckoner rates. This is one of the key proposals mooted by the regulation authority, in order to get rid of the 'MHADA' tag attached to unaffordable flats.
In the previous lottery by the Mumbai Board, there were homes which were priced above Rs 1 crore and were returned by the winners. Even people on the waiting list have now returned these homes, thereby forcing MHADA to have a rethink on its pricing policy. It has also called in the former chief engineer of MHADA to help them with the pricing policy. Ready reckoner rates in most cases are below the market rate, which means prices will be lower than the market value too.
MHADA gets housing stock under the development control rule 33 (5), under which its colonies are redeveloped. The homes are given to MHADA in return of the 'no objection' clause that it issues to the developer, and MHADA aims to sell them to the buyers via a lottery system. Sanjay Bhagwat, joint chief officer of MHADA's Mumbai Board said, "There is a proposal in place that flats that we get under housing stock be sold in lottery below the ready reckoner rate. The pricing policy is being decided and this change has been proposed."
In its previous lottery, MHADA received flak for selling houses way above the Rs 1 crore mark. In November 2017, MHADA had put up 36 houses in Lower Parel for sale, and while two were sold at Rs 1.96 crore, the rest were sold at Rs 1.42 crore each. However, of the 36 lottery winners, 29 willingly gave away their claims to the flats. This meant close to 80 per cent of the lottery winners refused to take home the prizes the won. The reason cited by most of the winners was that the flats were too expensive, and they couldn't afford to purchase it at the prices quoted. MHADA then offered the same flats to people who were on the waiting list. Bhagwat said even a few of them have to accept the flats. The houses will then be added to future lotteries, he added.
Newly appointed MHADA president Uday Samant had said earlier that technologies be brought in so that prices are reduced, so as to make the homes sold by MHADA more affordable.