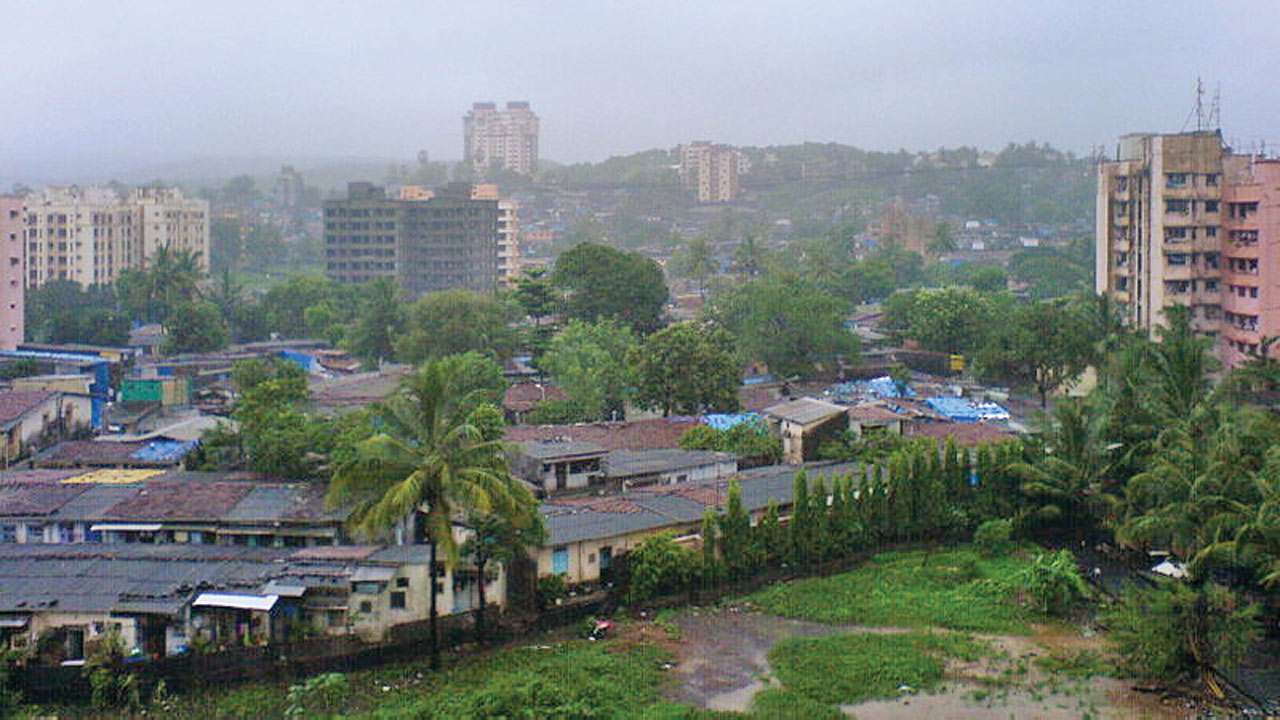 BORIVALI
In a bonanza for residents and builders in suburban Mumbai, the state has decided to award extra floor space index (FSI) of approximately 2 for redevelopment of old buildings. The decision comes at a time when political parties are gearing for the 2019 elections and scouting for funds.
The state plans to issue an amended notification for redevelopment of old buildings that are given permission under the Development Control Rule 33 (7). The notification will be applicable for redevelopment of cessed buildings in the island city as well as old buildings in the suburbs. The Opposition is crying hoarse against the BJP alleging that the decision comes with an eye on the polls and will benefit mainly the builders.
Congress leader and former chief minister Prithviraj Chavan said that the government should discuss the proposal with all stakeholders. "BJP is in a hurry to amend policies ahead of the 2019 polls without realising that these policies will have everlasting ramifications. The suburbs are already congested and the traffic is crazy. The additional FSI will burden the existing infrastructure and burgeoning population,"Chavan said. He added that a scientific study should be carried out before announcing this crucial decision.
According to State Housing Minister Prakash Mehta, the prevailing FSI in island city is 1.3, while it is 1 in the suburbs. "Currently, in the island city, a developer directly gets FSI of 3 or more. In the suburbs, a builder has to pay to get additional FSI and transfer of development rights (TDR). This leaves the developer in the suburbs with only 1 FSI as his profit component shrinks," Mehta explained.
He added that several developers and elected representatives from the suburbs had complained that projects under 33 (7) are not feasible there. "Therefore, they requested us to extend the island city's 33(7) policy to the suburbs as well," Mehta said. He said that Chief Minister Devendra Fadnavis had agreed in principle.
Dadar-based architect Milind Samel welcomed the state's decision to increase the FSI in the suburbs. "It will be a win-win situation for residents of old buildings and developers," Samel.
Manjul Yagnik, vice-chairperson of Nahar Group said that developers were fighting for long time to get the 33 (7) policy for the suburbs. "With the amended policy, we can go vertical on building plots in the suburbs. If we amalgamate adjoining plots, then more breathing and open space can be created. The amended policy will make redevelopment projects in the suburbs more viable," Yagnik said.
Another Brick In The Wall
State plans to amended notification for redevelopment of old buildings in the suburbs under Development Control Rule 33 (7) ahead of the 2019 polls
Currently, in island city, a developer directly gets FSI of 3 or more
In suburbs, a builder has to pay to get extra FSI and TDR space