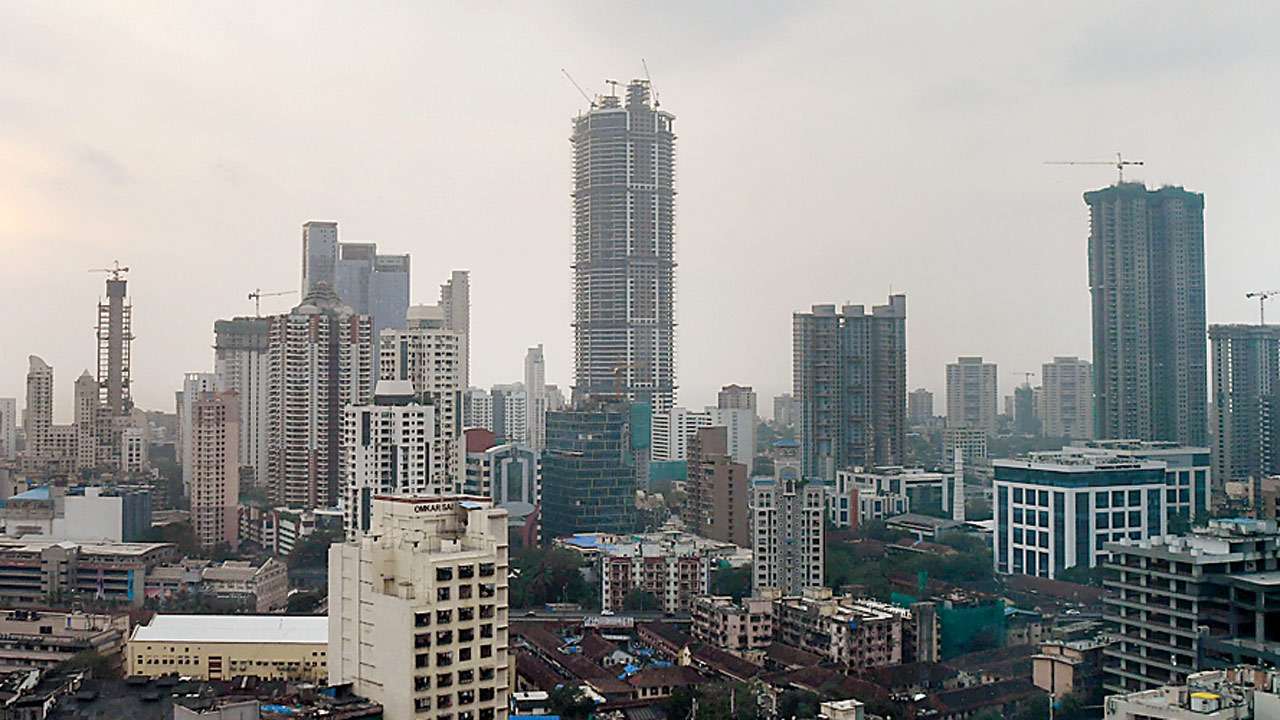 Buildings Image for representation.
In a case pertaining to property possession, the Maharashtra Real Estate Regulatory Authority stated that the RERA Act does not include any express provision with regards to refund of the amount paid by the homebuyer, and hence forwarded the case — because it involves a large amount of payment made by the complainant — to investigative authorities.
A homebuyer had approached the MahaRERA stating that he had paid Rs 50 lakh in cash to the builder for the flat, the possession and papers of which he hadn't received. The developer denied the allegations.
Ganesh Gujeti had approached the housing regulatory authority against Ismail Amdule, and requested the authority for either a refund, or the possession of the flat along with the document of agreement for the same. Gujeti had booked a flat in the Muktanand CHS Ltd project in Kurla.
The complainant stated that the total cost of the flat was Rs 64 lakh, of which he paid Rs 59.50 lakh to the builder. Of the total amount paid, an amount of Rs 50 lakh was paid in cash, Gujeti said.
Refuting the allegation, the builder said that he had refunded Rs 9 lakh via cheque by cancelling the booking. Notably, both the parties did not have a sale agreement.
MahaRERA asked the complainant to file an affidavit on the allegation of cash payment. Gujeti followed suit and also filed payment receipts. The developer also made his submission.
On the issue of possession of the flat, MahaRERA said that as there was no registered agreement for sale nor an allotment letter, granting possession of the flat doesn't stand. Speaking on the issue of refund, Dr Vijay Satbir Singh, member, MahaRERA, who was hearing the case, said there is no provision in the Act under which the complaint can be entertained, and therefore it is not maintainable.
However, Singh, while disposing the case also said, "The MahaRERA has noticed that huge cash transactions have been made in the case as is evident from the affidavit submitted by the complainant along with the receipts duly signed by the respondents, and the said issue is required to be investigated through the concerned authorities. Hence, the MahaRERA directs the Secretary, MahaRERA to forward the affidavit filed by the complainant to the concerned investigation agency for necessary action."
BLIND TO BALONEY
Neither the homebuyer nor did the builder sign a sale agreement
Rs 64L Cost of the flat
Rs 59.50L Total amount paid by the homebuyer