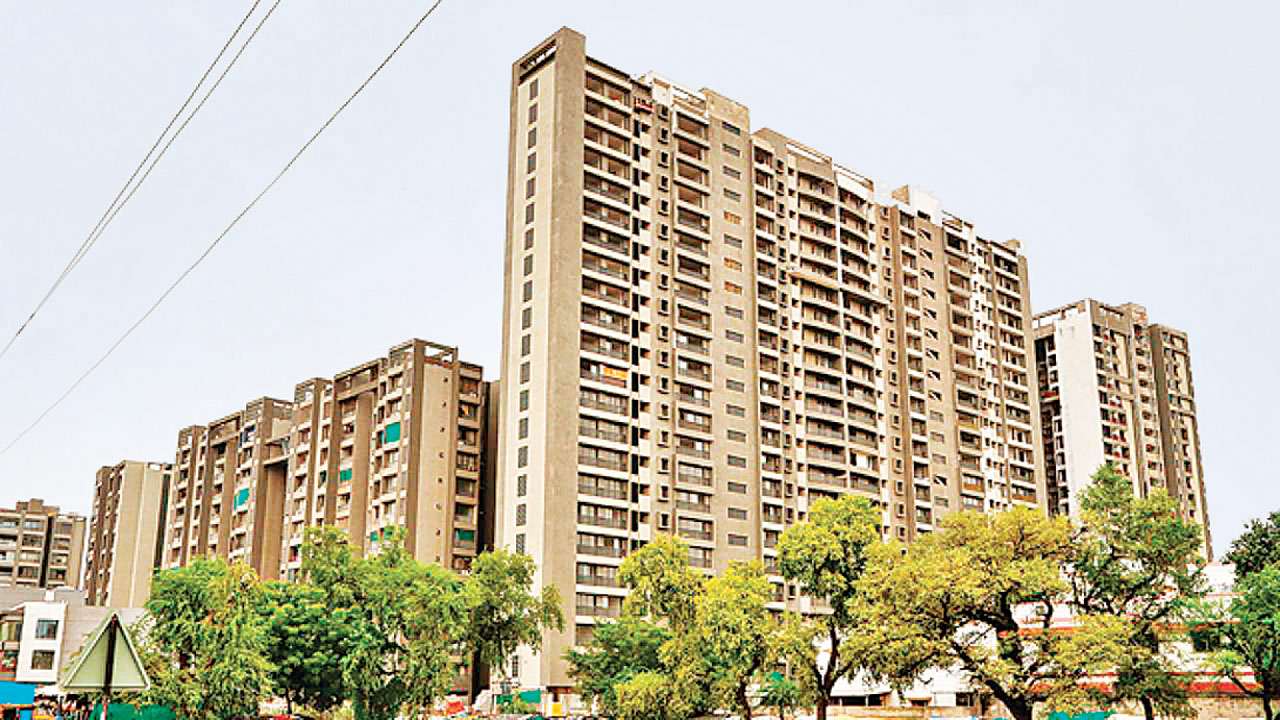 Building:
Following the Supreme Court interim relief on the ban on constructions in the city and the state in March, the Brihanmumbai Municipal Corporation okayed around a 1,000 constructions in the city.
Interestingly, 94 per cent of these buildings or complexes got permission in the first four months after the relaxation. In the last two months, 77 building proposals came to the civic body for preliminary permissions. The BMC is expected to file its reply on Tuesday.
The Bombay High Court banned all new construction work except on redevelopment projects in March 2016, after frequent fires in dumping grounds were reported and the corporations failed to implement proper management system for disposal of construction debris.
When Maharashtra Chamber of Housing Industry (MCHI) challenged the order in the Supreme Court, the BMC submitted a list of 11 sites for dumping construction waste. As soon as the Supreme Court lifted the ban and allowed to give permissions for a window period of six months, builders who waited for two years swarmed to submit their proposals.
In four months alone, the BMC has cleared 1,216 proposals. The number of proposals and construction debris generated filled up five out of 11 sites to full capacity within just two months. However, then the construction industry pitched and offered five more bigger public and private sites where debris could be dumped if the developers paid a hefty premium for their usage.
A senior BMC official told DNA that the Supreme Court gave preliminary permission or Intimation of Dissapproval (IOD) for constructions only if building proposals mentioned proper debris disposal sites.
On Tuesday, the BMC is expected to file a report on various Solid Waste Management (SWM) measures, namely number of permissions awarded, amount of debris generated and sites inspected. The Supreme Court will also consider a monitoring committee report while hearing the case.