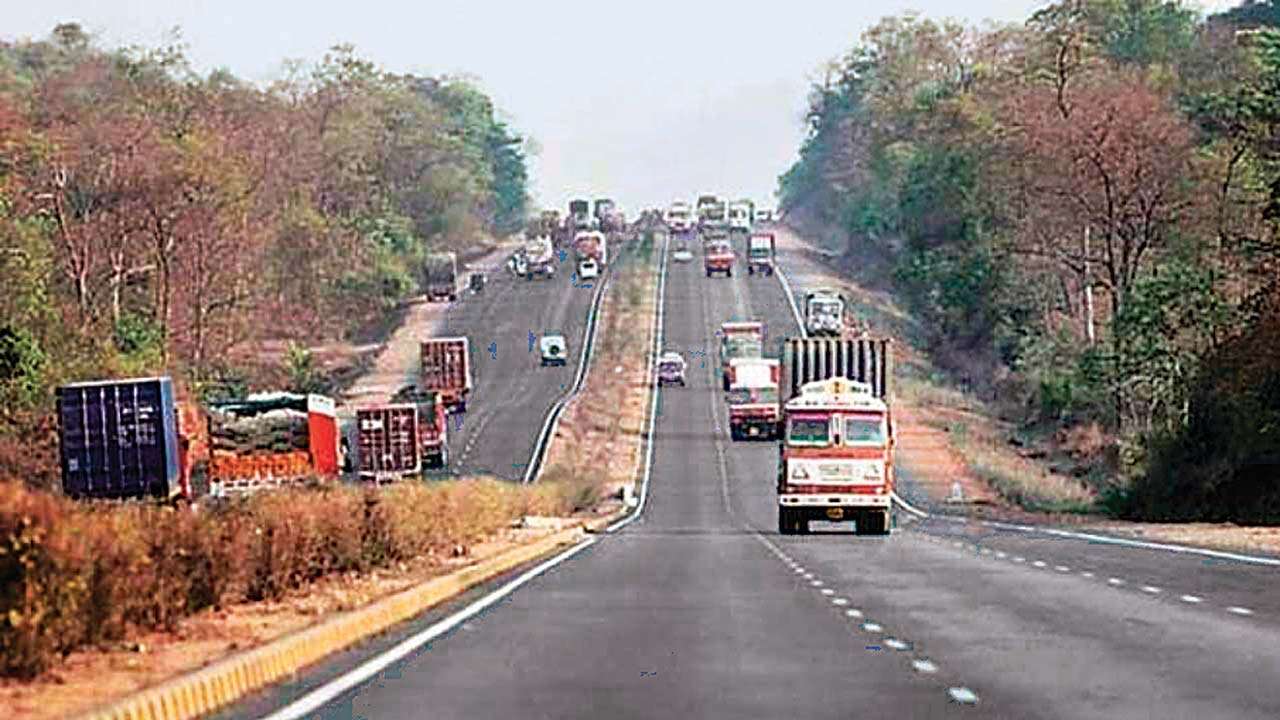 The last few years have seen a fall in the number of infrastructure companies participating in National Highways Authority of India's (NHAI) bids and the top ten companies in the fray are bagging more contracts value-wise as compared to earlier.
While firms like Dilip Buildcon, Sadbhav Engineering and PNC Infratech have been increasing their pie of NHAI contracts, Larsen & Toubro (L&T), J P Associates and Gayatri Projects are being selective about the financial models they opt for.
"Between 2003-2013, over 50 active players were in the fray. The top ten players had garnered about half orders value-wise. Whereas, between 2014-2017, about 40 active players were in the fray and the top ten players garnered two-third orders value-wise," read Icra's report on Indian Roads & Construction sector.
As of first quarter of the financial year 2019 (FY19), Dilip Buildcon's order book has increased to Rs 24,090.3 crore and a substantial chunk, or 93%, comes from road, highways and bridges. This year, the company intends to add a sizeable number of projects to its order book. "We are looking at an order guidance of approximately Rs 10,000 crore for the ongoing fiscal," head of strategy and planning at Dilip Buildcon Rohan Suryavanshi told DNA Money.
In the engineering, procurement and construction (EPC) space, L&T has emerged as the leader, shows its order book. During last fiscal, the infrastructure segment of L&T registered a year-on-year growth of 12%, with 29% of infra revenues coming from international projects.
The engineering conglomerate continues to focus of EPC works, staying away from projects under hybrid annuity model (HAM) and toll-operate-transfer (TOT).
The medium-sized road projects have witnessed an average of 8 to 12 bids per project, with some projects even being awarded at discount to the base price. Most of the projects being tendered by NHAI are under HAM, thereby allowing mid-sized and other road developers to take pole position.
Players which traditionally focused on build-operate-transfer (BOT) projects such as IRB Infrastructure Developers have also modified their business strategy and started bidding for HAM as well as TOT projects, in order for a continuous flow of orders and revenue.
"As compared to earlier when projects were bid out irrespective of how much land is available, the benchmark of 80% Right of Way prior to bidding the road project has helped in building up confidence among the road developers as well as lenders," said an analyst.
Other important factors behind the changing dynamics include policy-related interventions like introduction of HAM in February 2015, one-time fund infusion scheme, reduction in bureaucratic delays, etc.
In fact, a lesser number of BOT projects are being bid out and due to financial stress that the road sector has been undergoing, the government has even reduced EPC projects in favour of HAM.
"Developers' financial profile, too, improved due to the release of 75% of the arbitration award against bank guarantee, compensation to concessionaires in case of delays not attributable to them and relaxation in exit norms, provision of mobilisation of advance, lower equity requirement among others," added Icra's report.
However, the mid-sized road developers continue to stare at the challenge of meeting the requirement for bank guarantees.
MORE FOR MID-SIZED PLAYERS 
The medium-sized road projects have witnessed an average of 8 to 12 bids per project, with some projects even being awarded at discount to the base price
Most of the projects being tendered by NHAI are under HAM, thereby allowing mid-sized and other road developers to take pole position
NATIONAL HIGHWAY PROJECTS UNDERWAY
Rs 6,45,199 cr Value of projects
1,837 cr No. of Projects
61,164 km total Length