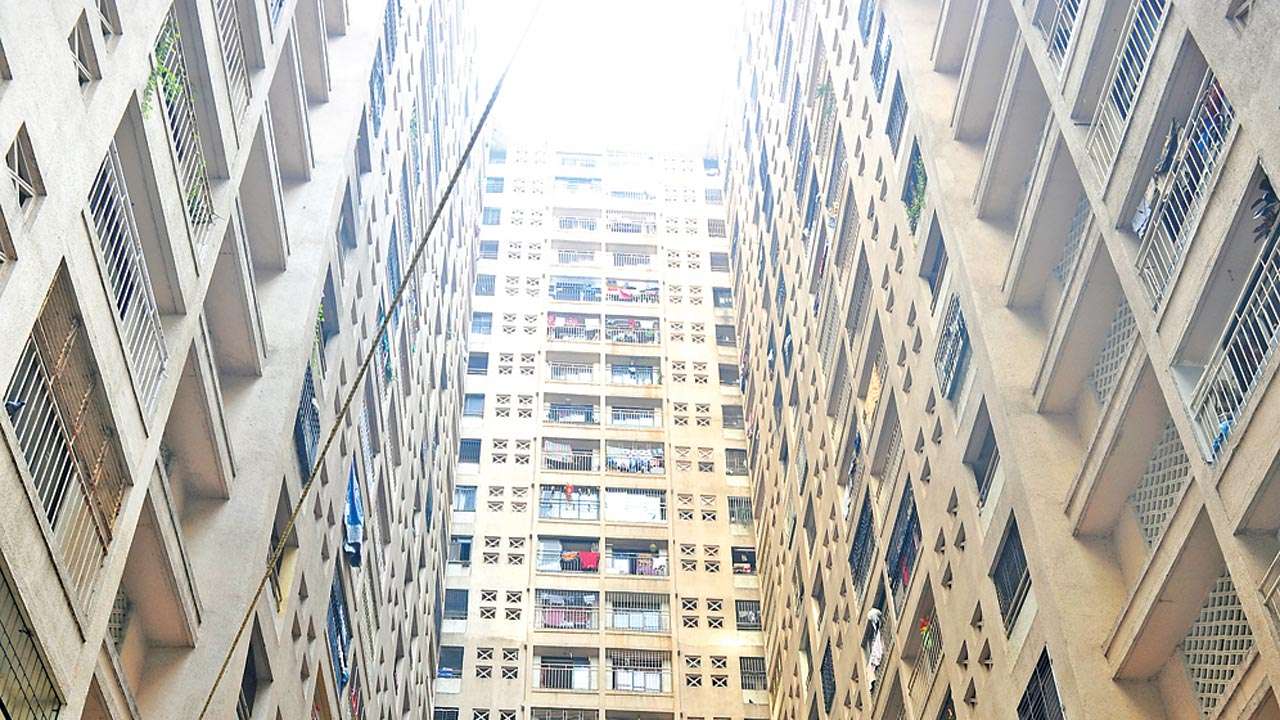 DNA Picture for representation
After delay in possession a leading developer is now even delaying the interest he had promised to pay a homebuyer for the delay.
A homebuyer had approached Maharashtra Real Estate Regulatory Authority (MahaRERA) in October 2017, because of delay in the possession of the flat. The builder and the homebuyer mutually agreed to settle the matter in December, where the developer agreed to pay an interest of 10.10 per cent per annum on the total amount paid by the homebuyer, further to which, the complaint was withdrawn.
The per month amount came to Rs 21,526 which the developer agreed to pay on 10th of every of month. However, the homebuyer recently approached MahaRERA complaining that the developer was delaying even the interest. This month's interest hadn't even reached the homebuyer yet.
When contacted, Dasgupta said, "I received my compensation on time for the first couple of months, then the builder started delaying it every month, and the number of days' gap kept increasing. Initially, there used to be a delay of 4-5 days which I believed was okay and no reason to complain. But this month I haven't received my compensation yet."
A detailed email sent to Nirmal Lifestyle's representatives got us no response. Even Gautam Chaterjee, the Chairman of MahaRERA, didn't reply to our message.